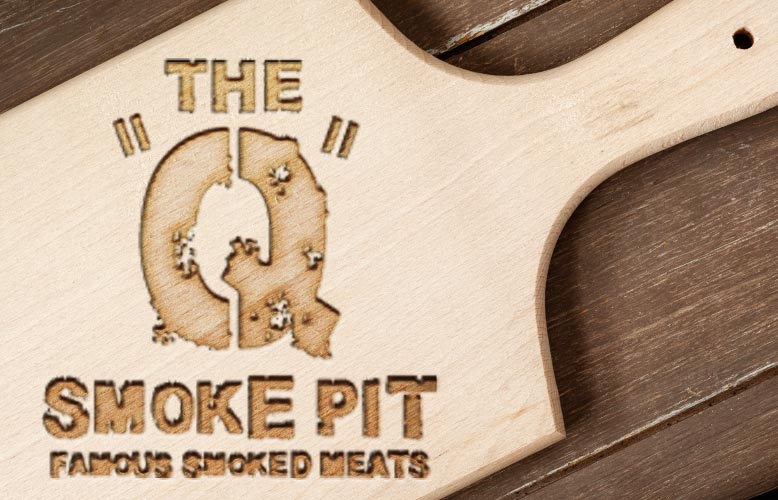 The Q Mobile Smoker
Various Food City locations. - Wednesday, Jul 3, 2019, 10:00 am
Stop by your local Food City store this weekend and grab some delicious slow smoked baby back ribs, boston butt and more starting 10 AM. See where the"Q" Mobile Smoker is this weekend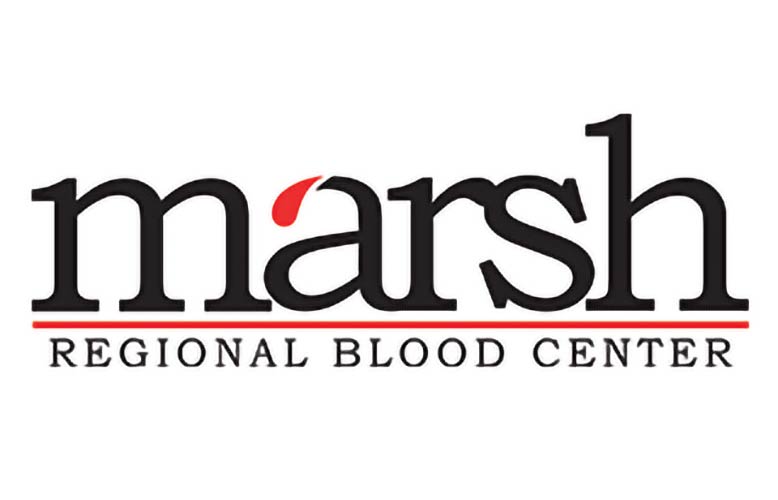 Marsh Blood Drive
736 North Beaver Dam Avenue Damascus, VA. - Tuesday, Jul 9, 2019, 12:00 pm
Stop by our Food City store located at 736 North Beaver Dam Avenue in Damascus, VA from 12:00–5:00pm and donate blood to help save a life.

Ripley's Ultimate Fun Pass Sale
All Food City locations. - Wednesday, Jan 1, 2020, 6:00 am
On sale beginning January 1st at Food City, the Ripley's Annual Ultimate Fun Pass. Get access to Ripley's Aquarium and 8 additional Ripley's attractions in Gatlinburg, TN for the lowest price anywhere when you purchase your season passes exclusively at Food City! Season passes for adults, ages 12 and up, are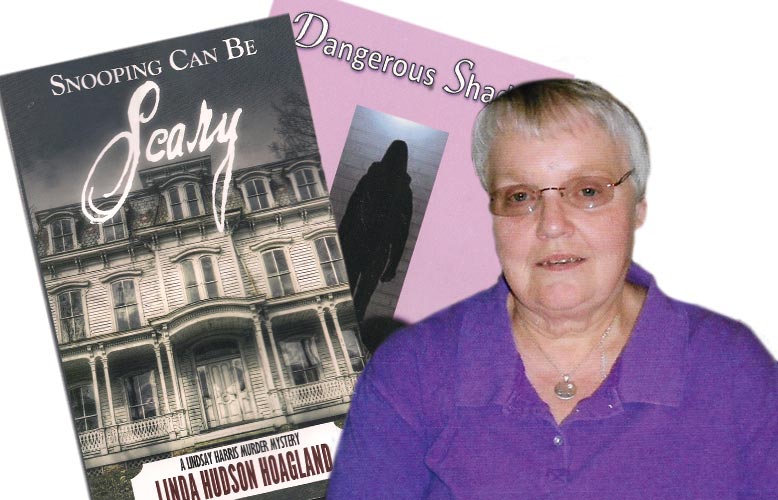 Linda Hoagland Appearance and Book Signing
Select Food City locations. - Saturday, Feb 1, 2020, 10:00 am
Food City is proud to welcome local author Linda Hoagland for a personal appearance and book signing. Linda has written 30 books including mysteries, non-fiction as well as short stories and poetry.Linda Hoagland will be visiting these Food City locations:Saturday, February 1 10am-4pm517 Front Street West, Coeburn, VASaturday, February 15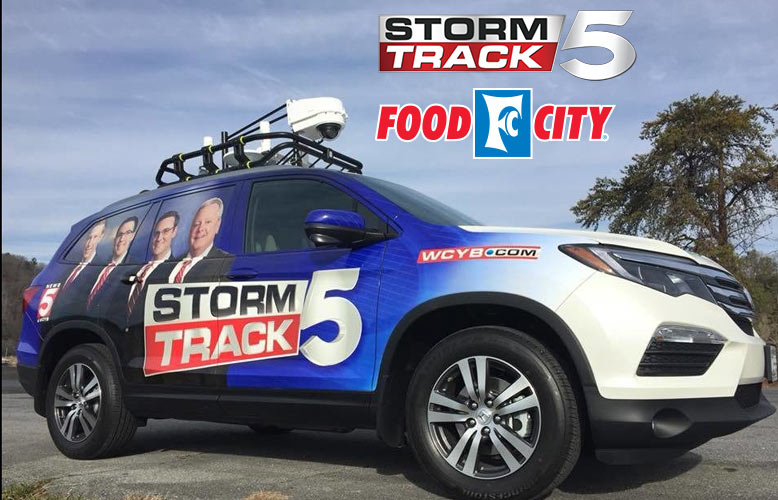 WCYB StormTracker Tour
910 N. Main St, Marion, VA. - Wednesday, Feb 26, 2020, 4:00 pm
Join the StormTrack 5 Weather Team Wednesday, February 26th at our 910 N. Main Steet Food City location in Marion, VA. The WCBY weather team will be broadcasting live, sharing different weather and science-related experiments, information on storms and emergency preparedness and much more!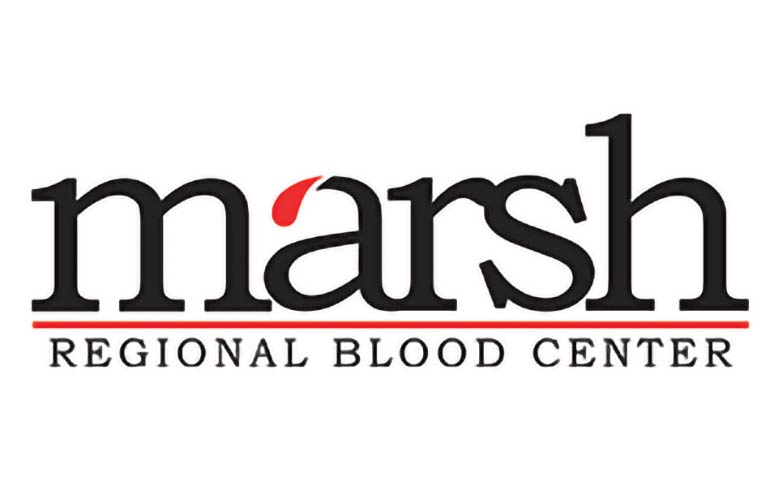 Marsh Blood Drive
205 River Bend Dr, Pennington Gap, VA. - Thursday, Feb 27, 2020, 12:00 pm
Stop by the Food City store located at 205 River Bend Dr in Pennington Gap, VA between 12:00 - 6:00 pm to donate blood and save a life.